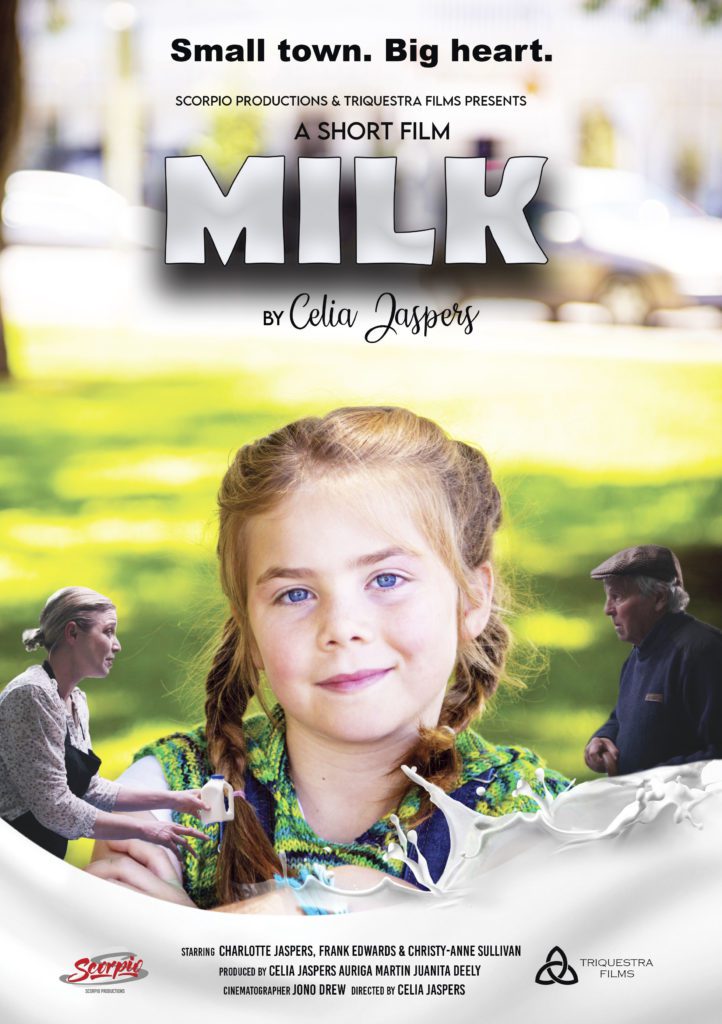 FAMILY / FEEL GOOD SHORT FILM:
When she sees an old man unable to pay for his milk, a young girl has a change of heart .
Filmed in Martinborough, New Zealand. Release 2021
Dur: 5mins
Finishing its film festival run via Film Freeway
100+ international selections. 43 awards.
Now free online to view
 "I loved this short! Like a fresh glass of milk, it was a refreshing, much-needed dose of positivity. The young actress did an incredible job of making you feel the inevitably hard decision of giving up her candy for a stranger and I enjoyed the rest of the cast as well. The camera work was well done, I especially enjoyed the subtle shots like the panning across the counters in the store and the views of the town outside. The immediate smile that this short produced was worth every second of viewing and the underlying lesson of being willing to sacrifice what you want for what someone else needs was something we can all learn from. Great job!"
Trice High – Producer
 "The production value, score, sound design, production design, graphics, acting – I could go on. I absolutely love this. It almost gives me the same vibes as Pixar's UP. The only bad thing I have to say about this? I really want more! This is such a good 5 minute short, but these two characters are very interesting, and I as a viewer are intrigued to view more of their lives, and that is very positive! I will definitely watch this again."
Maria Robstad Nielsen – Producer
Writer / Director: CELIA JASPERS
Producers :CELIA JASPERS / AURIGA MARTIN
Cinematographer: JONO DREW
Girl: CHARLOTTE JASPERS
Man: FRANK EDWARDS
Café worker: CHRISTY-ANNE SULLIVAN
Line Producer: JANE COOKE
Hair & Makeup: GAIL WILSON, MELIA WILSON
Gaffer: OLLY HARRIS
Sound Recordist: JOSEPH VEALE
Camera Assist: ALASTAIR JASPERS
Editor: CELIA JASPERS
Vfx: GEMMA WILKIE
Colourist & Finishing Artist: ALASTAIR TYE SAMSON
Sound Design & Mix: DON PAULIN
Composer: DAVID FESLIYAN
The Producers would like to thank
KITCHENERS – SUE & BRUCE SULLIVAN – NICK TREACY – DARYL SPOONER – DREW WRIGHT – JOE LAWRY – GAIL COWAN – LITTLE SQUARE PIZZA – BIG SKY WINES – SCHUBERT WINES – TURRET HOUSE SALON & SPA – PAIN & KERSHAW – MEDICI CAFÉ – MARTINBOROUGH HOTEL – MARTINBOROUGH TOP 10 HOLIDAY PARK – MARGRAIN VINEYARD – COLOMBO WINES – PALLISER ESTATE – MARTINBOROUGH BREWERY – NEIGHBOURHOOD COFFEE – KATIE OAKLEY
And the entire Martinborough community for their kindness & support.
Thanks also to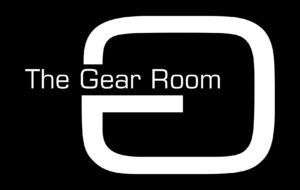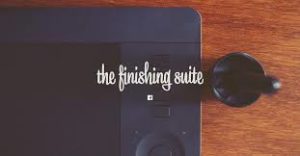 MOTION AUDIO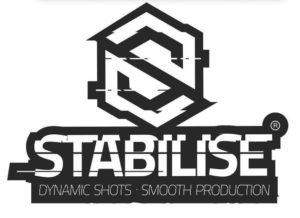 FILMED ON LOCATION IN MARTINBOROUGH, NEW ZEALAND
© Copyright 2021 Scorpio Productions Ltd
https://www.stuff.co.nz/entertainment/film/300341877/short-film-milk-shortlisted-for-prestigious-la-shorts-international-film-festival
https://popaxiom.com/interview-celia-jaspers-cinematographer-househunters/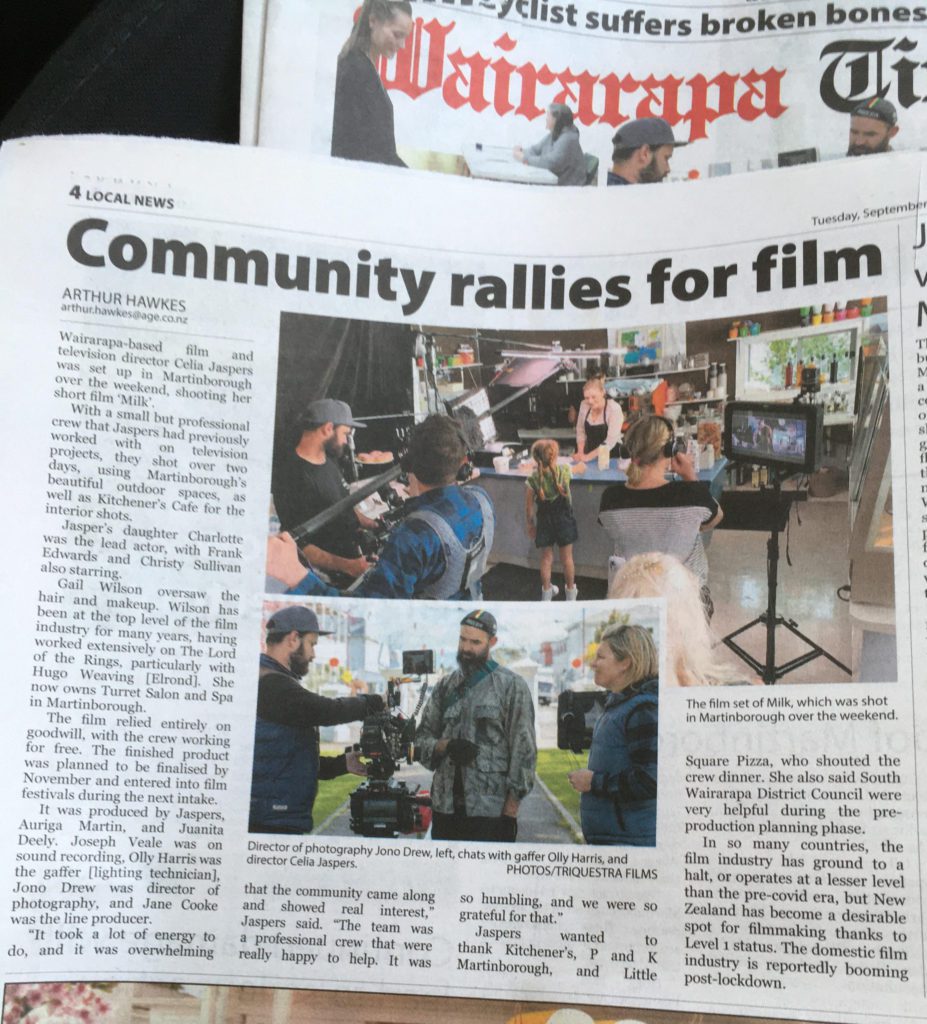 https://andrewgcheek.medium.com/an-interview-with-director-celia-jaspers-on-hgtvs-house-hunters-international-4fb59f6b9873
https://www.travelpulse.com/news/entertainment/travel-tales-from-a-director-of-hgtvs-house-hunters-international.html
https://www.martinboroughstar.co.nz/a-kindness-film-in-the-making/